Recently, details of a UK survey identified how little people seem to know about classical music. Even Sir Edward Elgar, who used to be featured on UK bank notes, was barely recognizable by whoever it was who took this survey.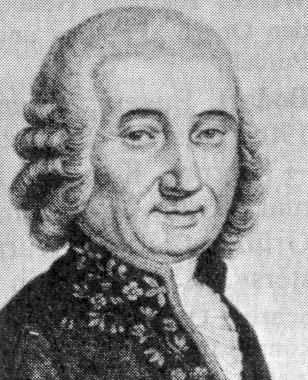 My favorite part of all, however, is that four percent of those surveyed confused composer Luigi Boccherini with Bocconcini–the Italian water mozzarella balls.
Wow.
So here's the deal. Bocconcini is that super tasty cheese that is so aptly paired with tomatoes and basil. Cool?
Luigi Boccherini was a bad-ass late-baroque era Italian composer who wrote lots of super amazing music, including a suite of guitar quintets (guitar + string quartet) that cease to amaze listeners to this day. He was also a cellist.
Feast your ears: